Unleash Your Personal Brand with Confidence: 20 ways to Rock Your Personal Brand Photo Shoot with Zero Anxiety. Are you ready to take your personal brand to the next level? A powerful way to showcase your unique personality and style is through a professional photo shoot.
However, the mere thought of posing in front of a camera can sometimes cause anxiety. Fear not! In this blog post, I'm sharing my 20 essential tips I include with my branding photography process to help my clients rock their branding photo shoot with confidence and alleviate anxiety. Let's dive in and discover how to optimize your shoot while empowering yourself for a successful photo session in Atlanta or anywhere.
Preparing for your Success builds Confidence
Preparing for success is a critical step in building confidence for your brand photo shoot. Understanding that your photo session isn't just a fast food service but a fine dining experience that you should enjoy and experience. When you commit your time and effort to plan, organize and execute every aspect of your personal branding shoot, it ensures the end result of storytelling brand images for your website, marketing materials for the world to view. Start by defining your personal brand identity and the message you want to convey through your photos.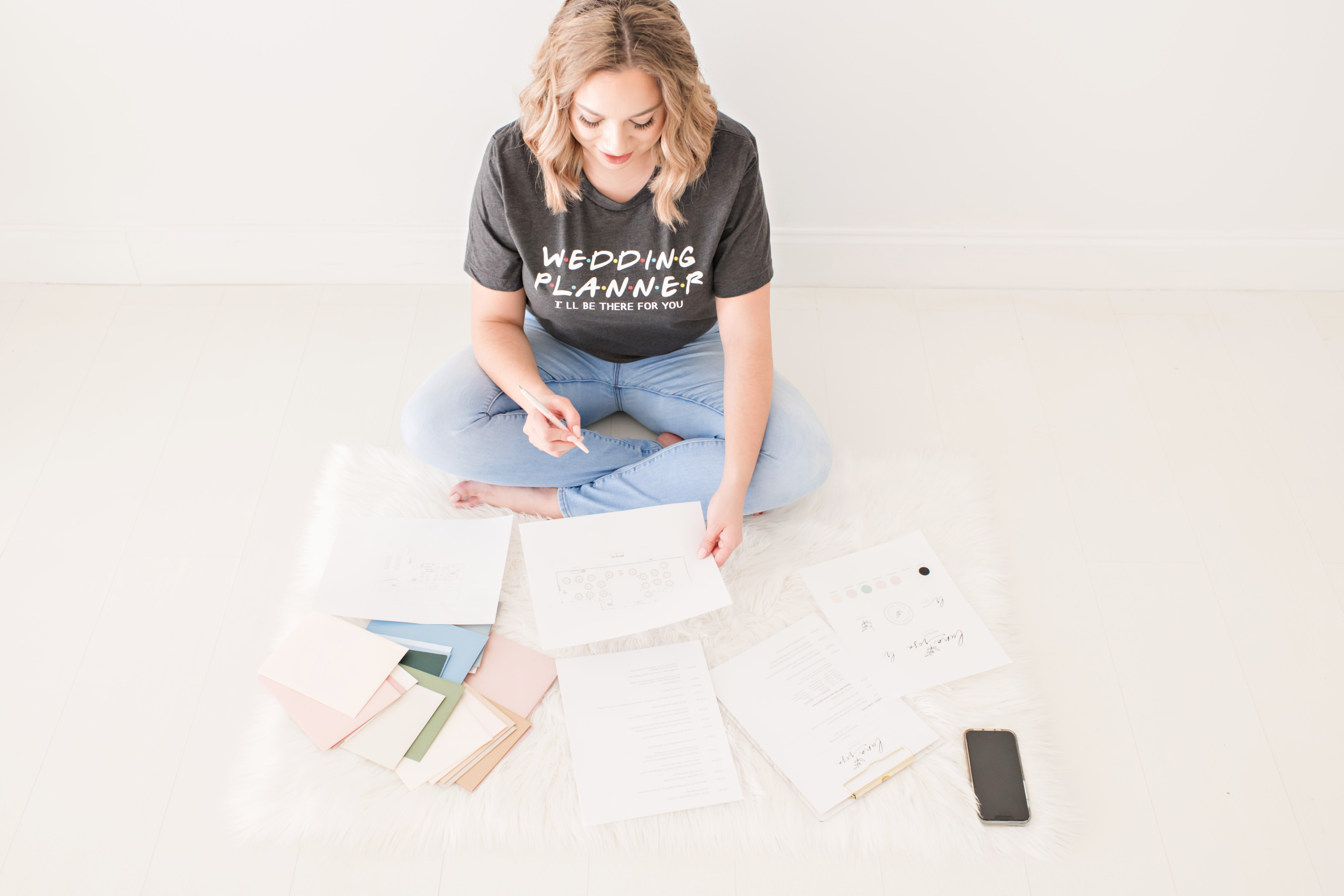 Communicate with Your Photographer:
Make sure you vibe with your professional photographer. That's important, since you'll be spending a good amount of time with your photographer. Being transparent in communicating your vision, expectations, and any concerns you may have will make a huge difference.
As an Atlanta brand photographer providing guidance and direction for my clients coupled with a collaborative approach will yield brand photography that truly represent your brand and your business. As an Atlanta brand photographer providing guidance and direction for my clients coupled with a collaborative approach will yield brand photography that truly represent your brand and your business.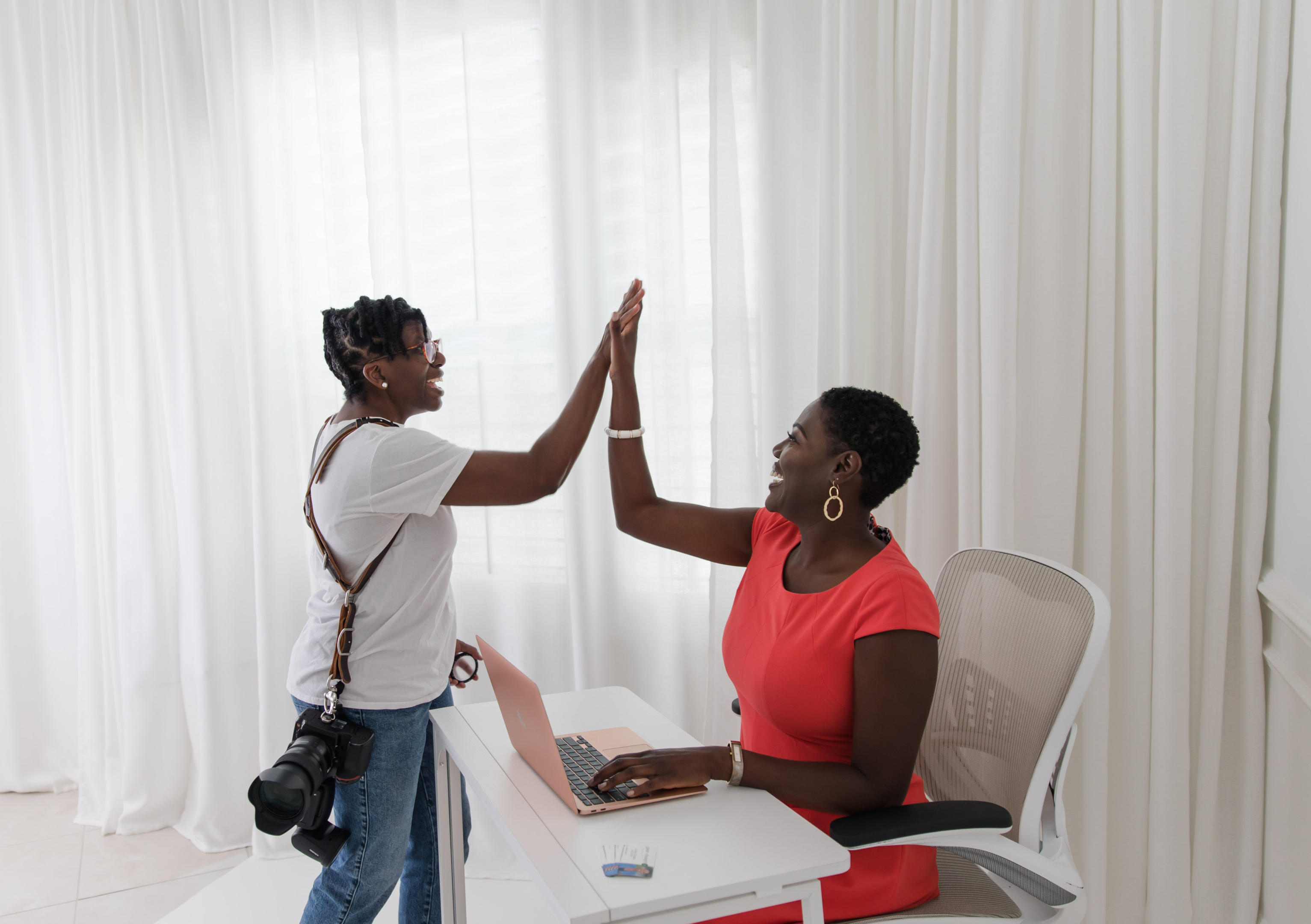 Embrace Your Uniqueness:
Perfection is overrated! Embrace your unique features and imperfections. Remember, these qualities make you relatable and genuine, enhancing your personal brand's authenticity. So don't shy away from showcasing your authentic self, it's your unique qualities that make your brand memorable.
Practice Makes Perfect Confidence
Spend time practicing various poses and facial expressions in front of a mirror before your actual photo shoot. This will help you become more comfortable and feel confident, resulting in more natural and authentic photographs. Pay Attention to your body language. See how you look when you pose: standing, sitting, walking, relaxing your shoulders, or slouching.
Being mindful of these small but impactful gestures, they will help make your photos stand out. And if you're still feeling awkward? Don't fret, I got you! With my expertise and coaching, your awkward feeling will translate to visual stunning storytelling art through my camera lens.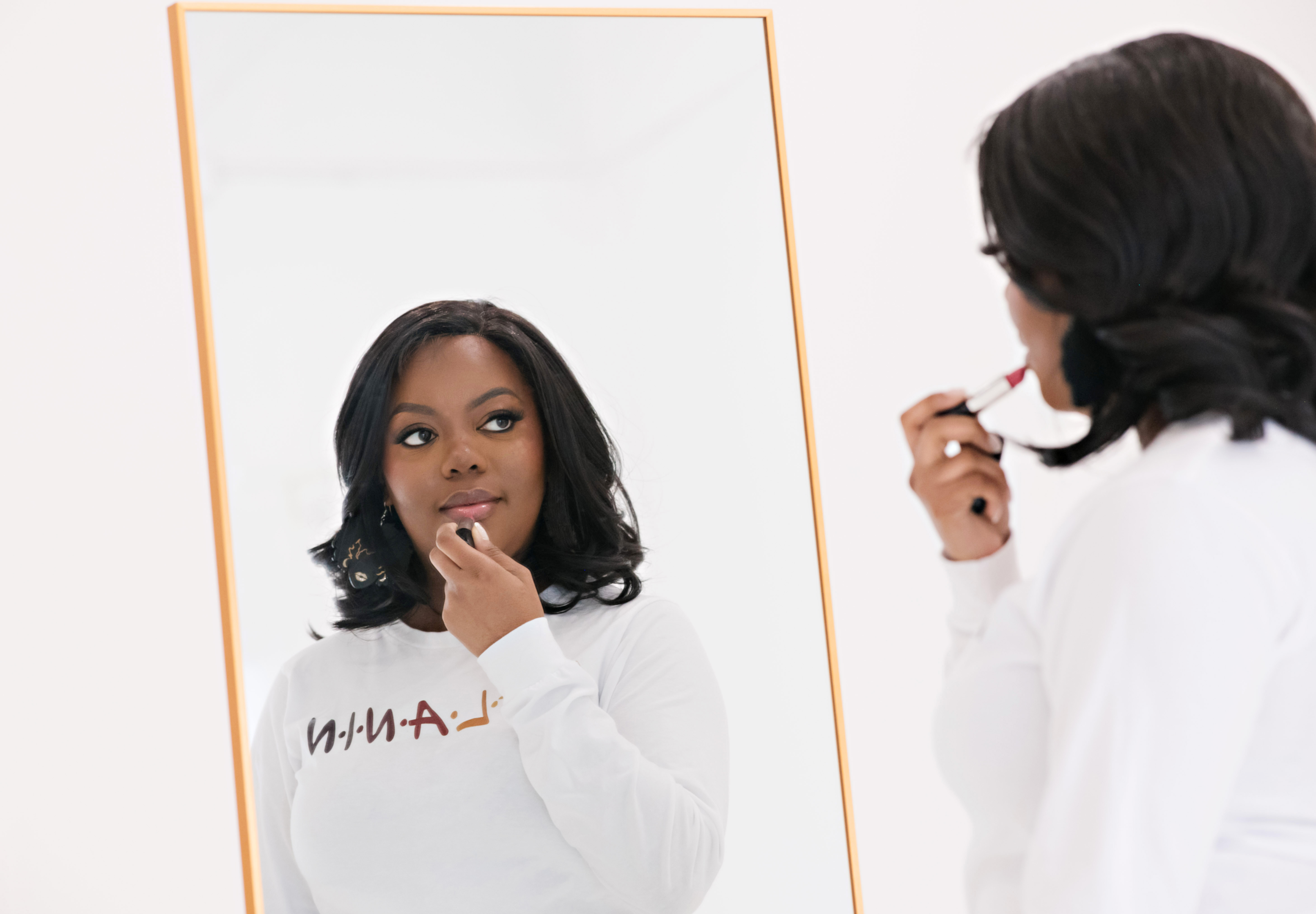 Location, Location, Location:
Choosing the right location for your photo shoot is vital. Whether it's a photography studio, home studio, a cityscape, or a natural setting, selecting the right backdrop(s) that resonates with your brand's identity is important. When you align your brand's aesthetics with the right location it adds to your positive vibe and you feel confident. Two of my favorite locations are Park Studios and Blanc Studio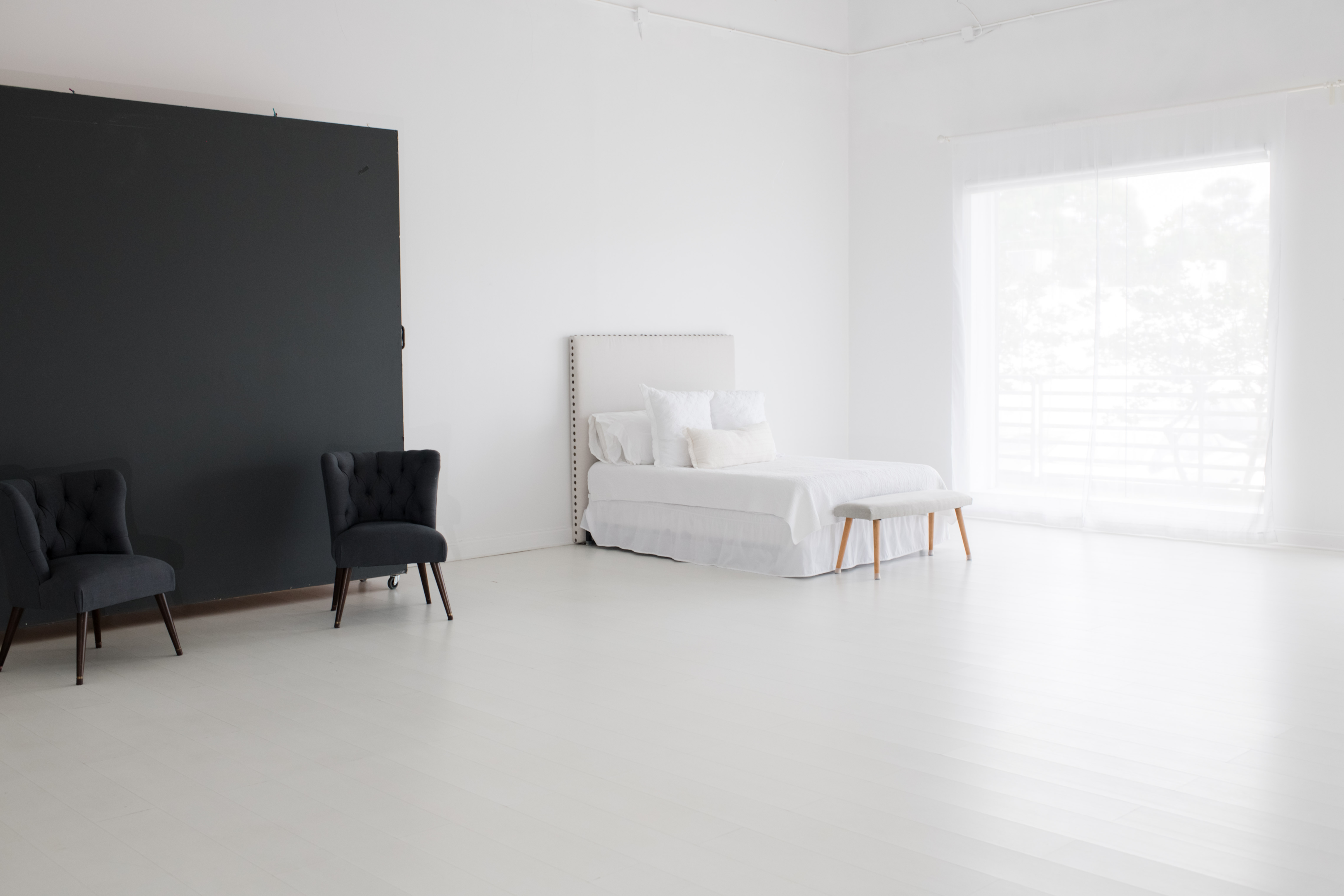 Pampering Yourself reflects Confidence
When you take the time to pamper yourself, whether it's indulging in a spa treatment, a mani/pedi, massage (which I highly recommend), or practicing a self-care routine, you boost your self-esteem and radiate confidence from within. It says and shows that having a complete look is important to you and too, no one wants to show up with unkept body parts like finger nails, toes or ashy limbs.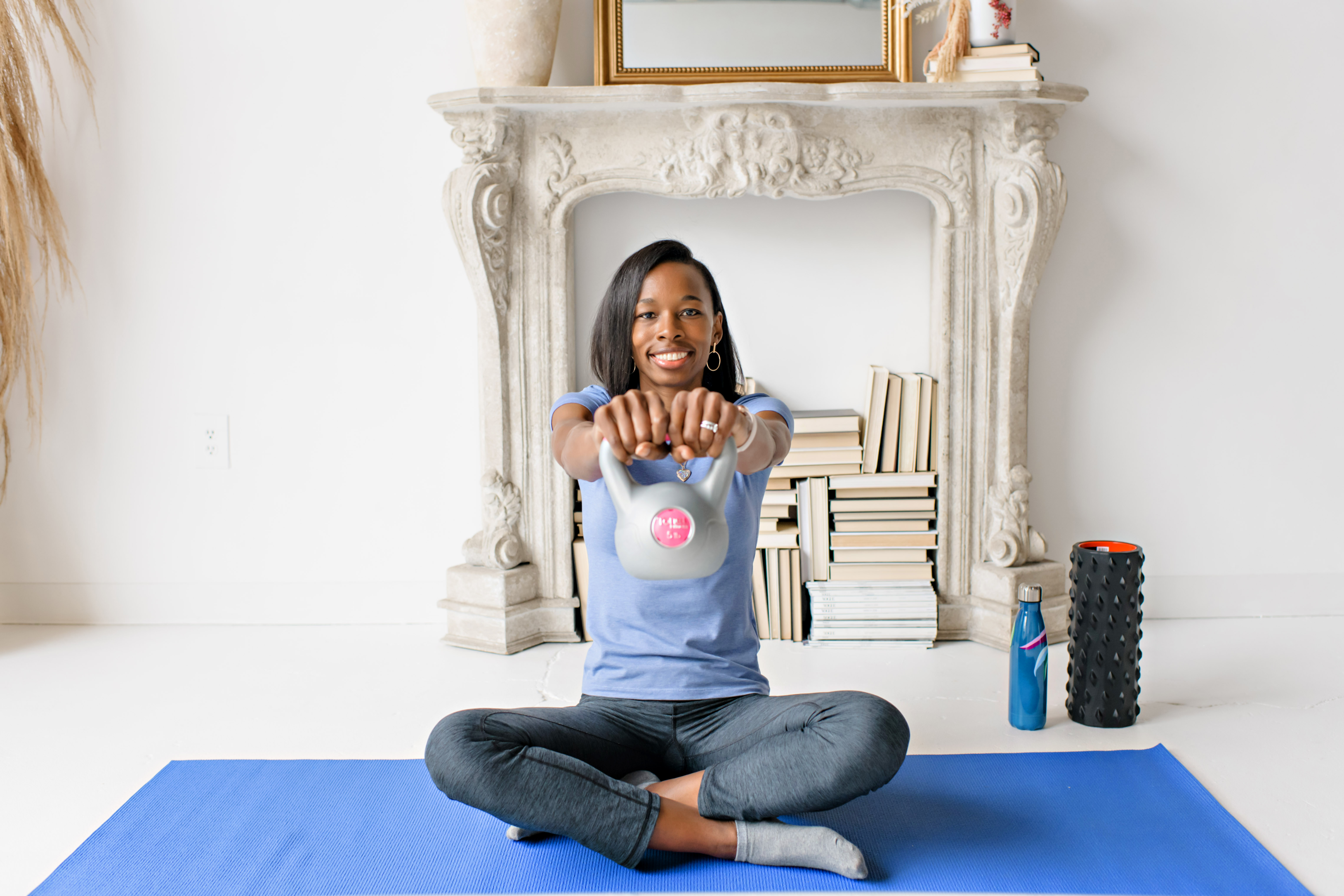 Hair and Make-Up raises Confidence
Having your hair and makeup done professionally enhances your appearance, making you feel like the best version of yourself. It allows you to step into your shoot extra confident, knowing that you look polished and camera-ready. Remember making a first impression matters.
Stay Hydrated & Be Rested
Staying hydrated and getting a good night's sleep are essential for your overall well-being and directly impact your energy levels and physical appearance and entire experience. By prioritizing hydration and rest, you ensure that you feel refreshed and rejuvenated on the day of your photo shoot. This positively affects your mood and performance during your branding session.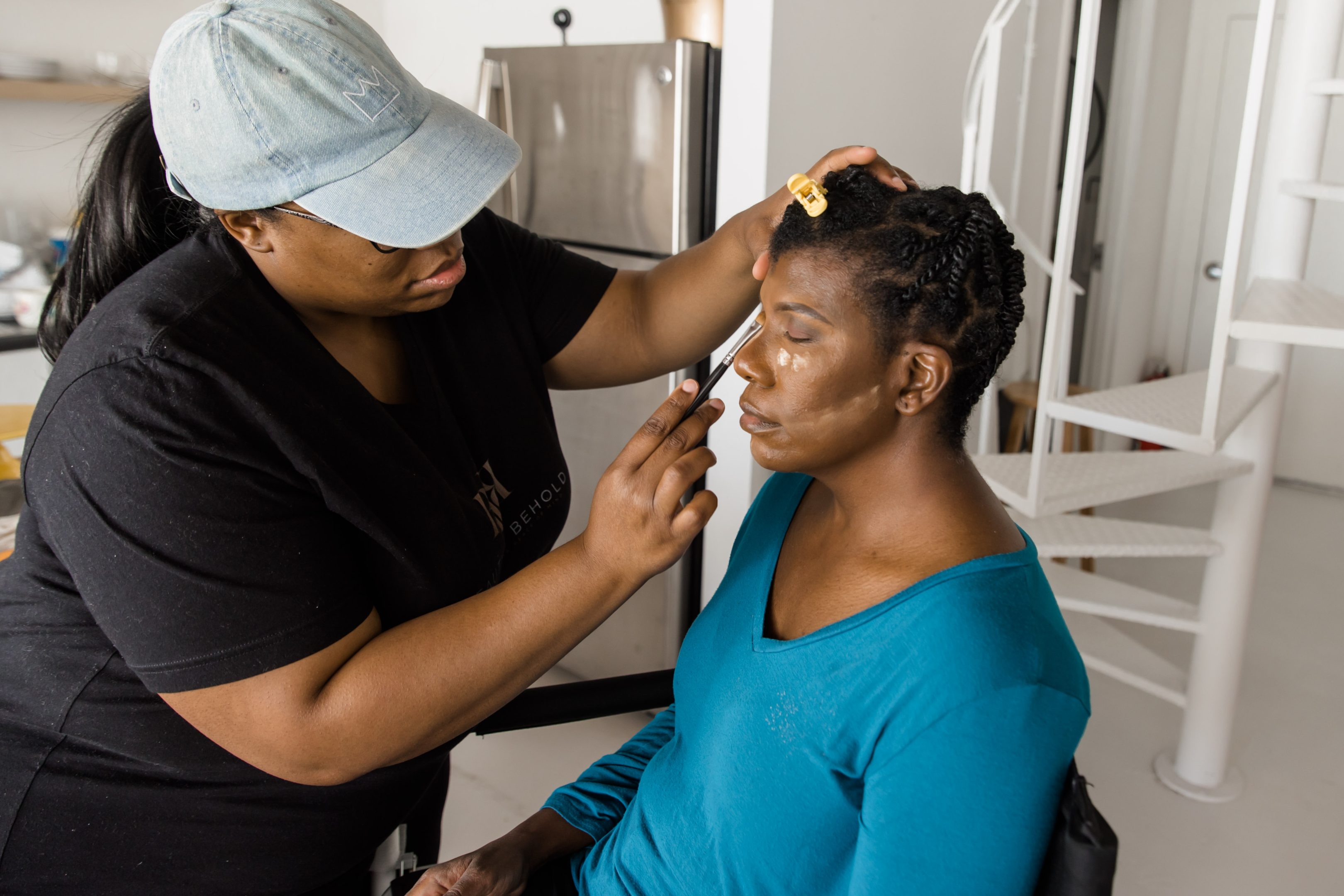 Take breaks
We take breaks! This is crucial for maintaining your energy and preventing fatigue. Taking breaks allows you to recharge, regroup, and refocus, ensuring that you stay engaged and enthusiastic throughout the process.
Let's Dance!
Dance breaks, on the other hand, inject a sense of fun and playfulness into the shoot. They help release any tension or nerves, allowing you to loosen up and showcase your authentic personality.
Don't be afraid to incorporate movement into your photoshoot. Walking, twirling, or shaking your shimmy can add energy and vibrancy to your images, showcasing your personal brand in action.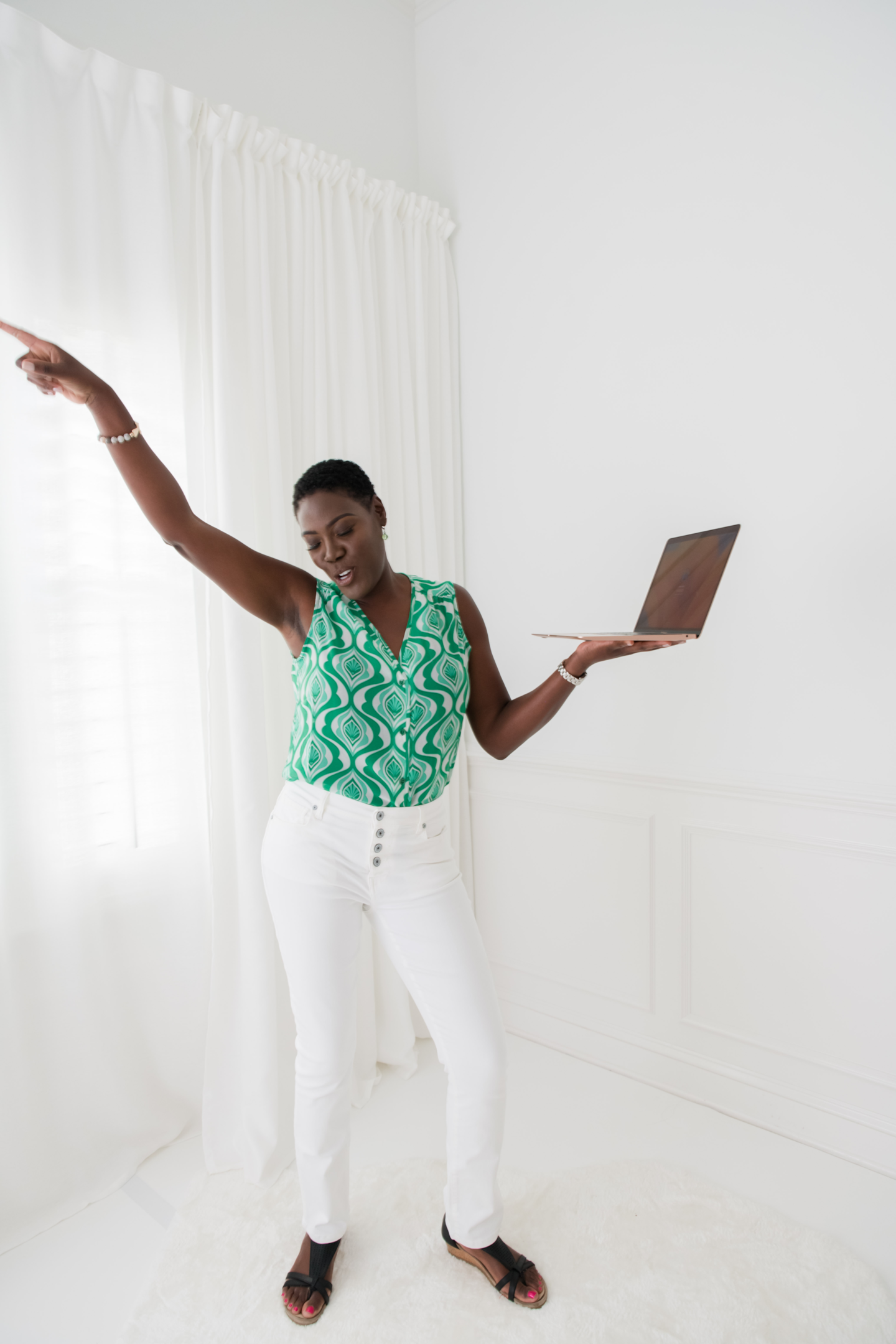 Alter Egos boost your Confidence
Pulling out your alter ego can be a powerful technique to boost your confidence. Channeling a different persona or embracing a bolder side of yourself can provide a sense of liberation and empowerment. It allows you to explore different facets of your personality and capture unique and captivating images that truly reflect your brand.
Confidence with your Tunes
Set the Mood with Music. I love to create a playlist of songs that energize and inspire you. Playing them during your photo shoot to enhance your mood, boost your vibe get you feeling alive, bold and in the groove.
Dress your Best to show Confidence
Your outfits should make you feel comfortable, relaxed, styled to your personality, and perfectly aligned with your personal brand.
Planning your outfits is part of our planning process. Choose outfits that make you feel excited and showcase your unique style and include your brand palette. Be sure to try on your outfits prior to your brand photo session.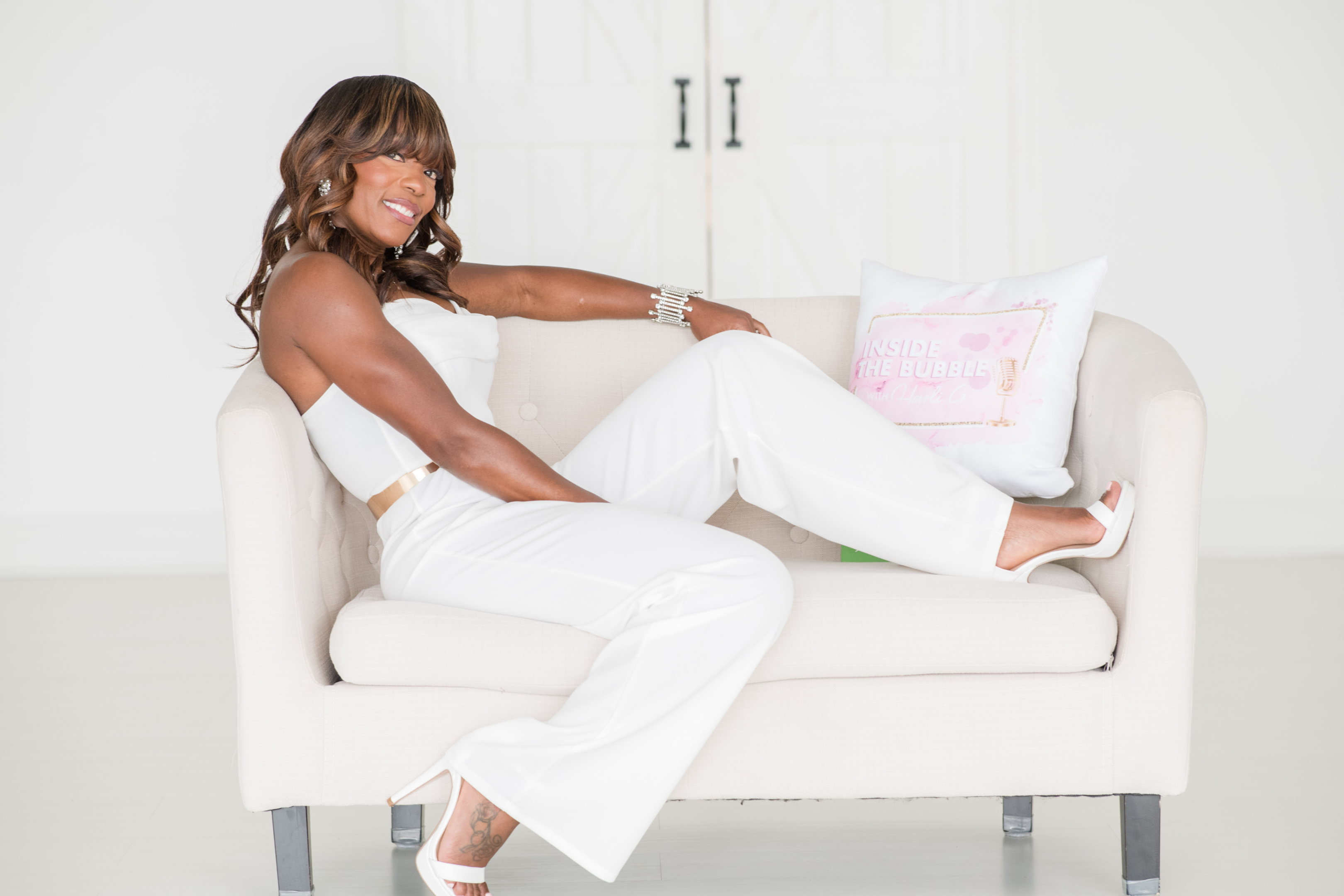 Bestie Support brings Confidence
If you're full of nerves and need added support. Bring a friend! Having a trusted bestie by your side can provide moral support and help you relax during your session. But I'm forewarning you right now, if you're bringing your bestie, please let he or she know I'm putting them to work as my assistance for the day too 🙂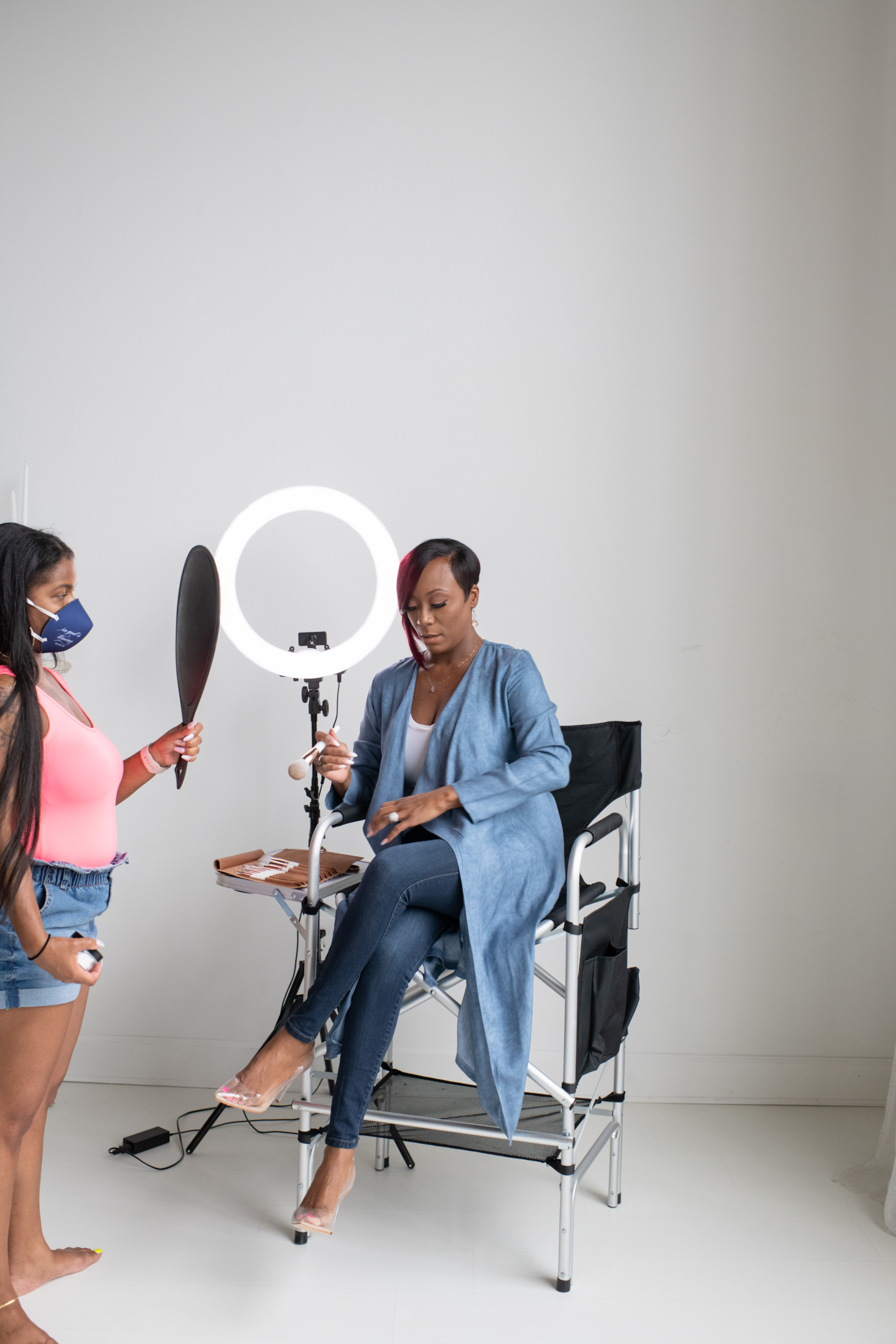 Say it with Props
Using Props can Enhance Personal Brands. Incorporating props that represent your personal brand add an extra element of fun and creativity to the shoot and add depth to your photos. These props can enhance your story and make your images more visually engaging and add a unique touch to your brand photos that resonate with your ideal audience.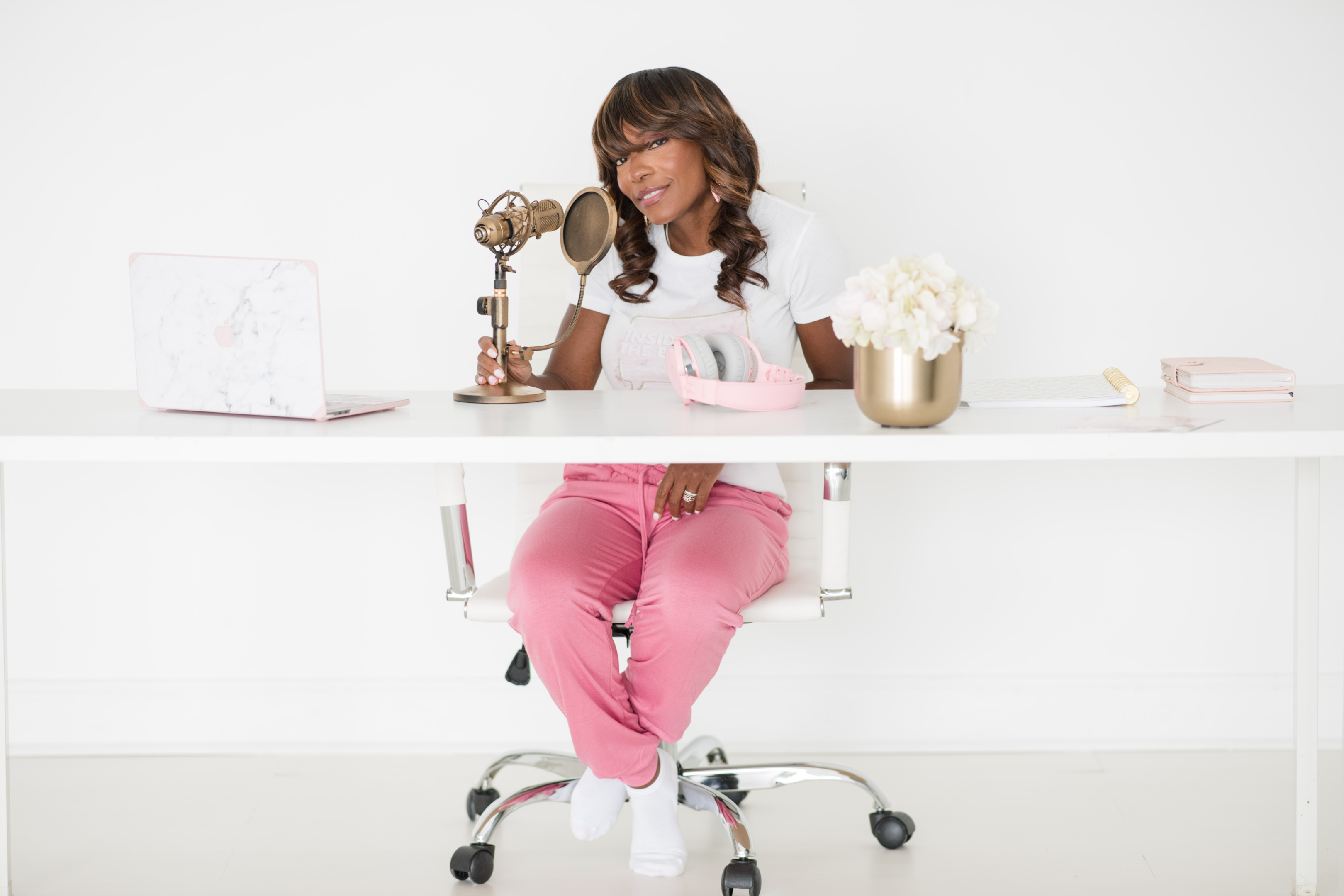 Celebrate the Small Victories
I love to acknowledge and celebrate each successful shot, pose, or expression boosting your confidence with each click of the shutter. As your photographer, I'm your No. 1 cheerleader, hype-woman, and motivator before, during and after our time together.
Have fun with Confidence
Have fun and enjoy the process. Remember, this is about showcasing your unique personal brand in your business and enjoying the experience—so let loose, be yourself, and have a blast! Authenticity and genuine enjoyment will make your personal brand photo shoot a success for your business.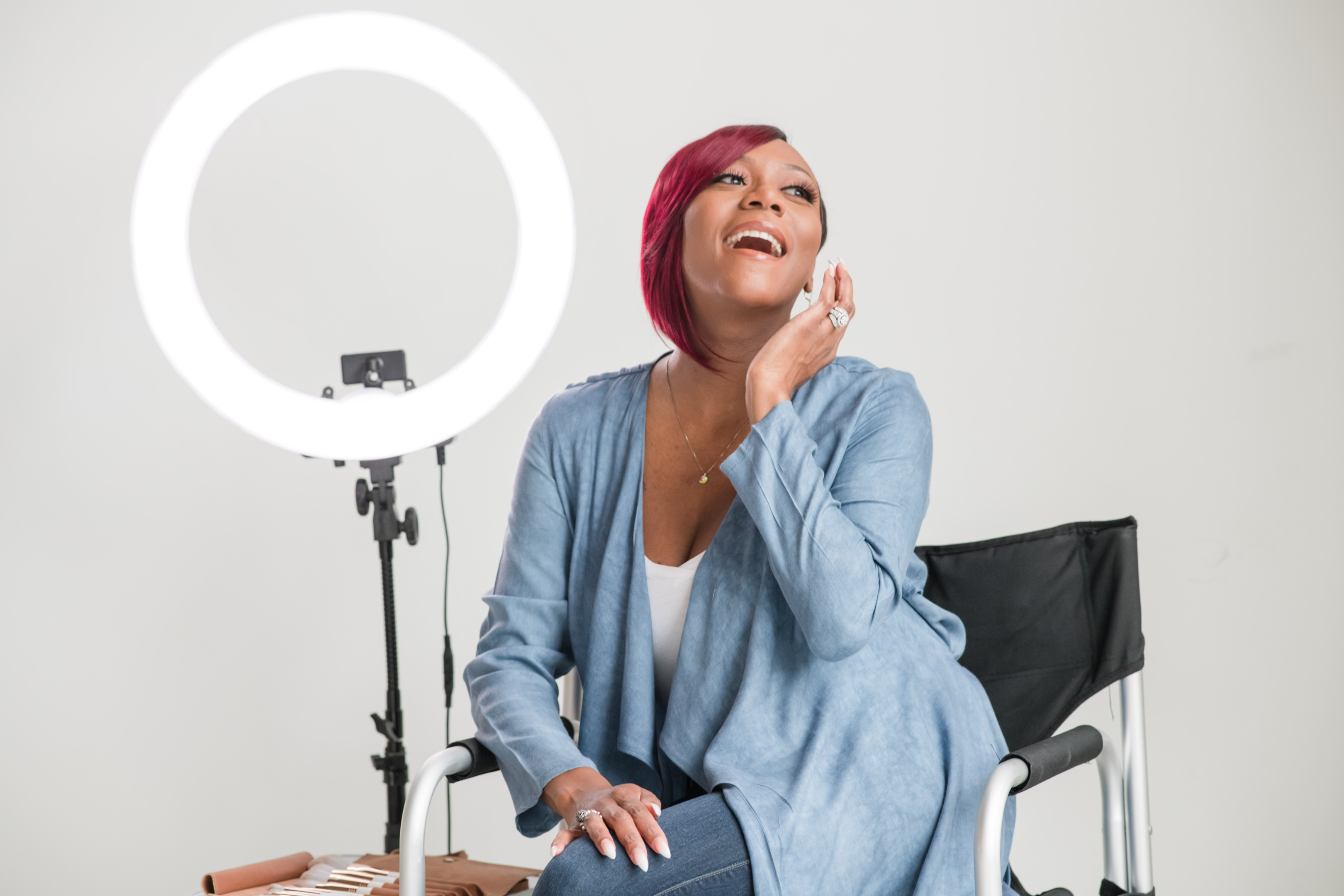 By incorporating these 20 tips, you'll see the value and be well-prepared to show up confidently and rock your professional personal brand photoshoot. Remember:
Plan ahead
Communicate Effectively
Embrace your uniqueness
Trust your Photographer's Expertise
Build Confidence
Manage Anxiety
With a positive mindset and these actionable tips, you're ready for your next session! Invest and schedule a call today with me, your Atlanta brand photographer, Michelle Davina photography and let's chat about how to work together to Rock your next personal brand shoot.